Find Your Perfect Program
Each of our medically assisted weight loss programs is run under the direct supervision of a physician. After choosing the right fit for you, your program will be personalized to your unique needs and goals.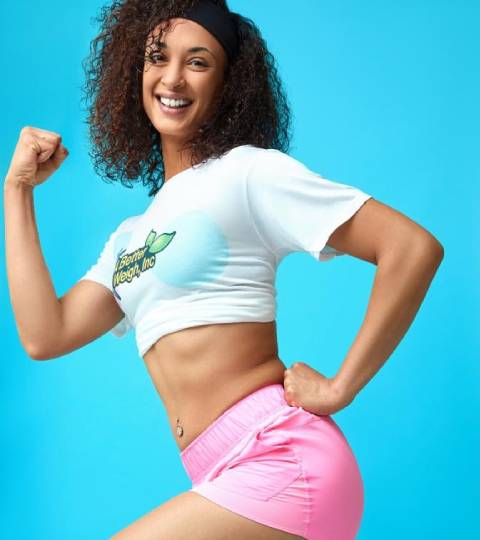 An intramuscular injection ensures that a high Vitamin B-12 dosage is delivered more directly into your system, unlike pills, which lose their effect and bioavailability when they pass through the stomach. Appetite suppressants are given to ensure a comfortable experience. In addition, you'll also receive "carb-blocking" mineral supplements to supply your body with the nutrients and support it needs to fully benefit from the treatment.
Physician-Supervised And Clinically Proven
A great option for those looking to dip their toe into the water with medically assisted weight loss. The Basic Program provides both a metabolic and energy boost using high-potency B-12 injections.
Vitamin B-12 is a necessary nutrient for the body to convert carbohydrates into energy, yet approximately 40% of Americans may be moderately to severely deficient. Common medications such as metformin, used to treat diabetes and Polycystic Ovarian Disease, can also lower the absorption of Vitamin B-12, leading to further deficiency.
LOSE 2 TO 3 LBS / INCHES A WEEK
Physician-Supervised And Clinically Proven
Lipo-Ignite® is our most sought-after treatment because of the custom formulation used in this powerful injection. Due to the demand for this program, if Lipo-Ignite® injections are temporarily unavailable, we will place you on the waiting list.
What makes the Lipo-Ignite® injection unique is its combination of lipotropic, vitamin, mineral, antioxidant, and amino acid agents. When used together in a high-potency form delivered straight to the muscle, the resulting weight loss may be up to half a pound per day. It works by accelerating metabolism to burn through fat and calories faster than the body is able to on its own.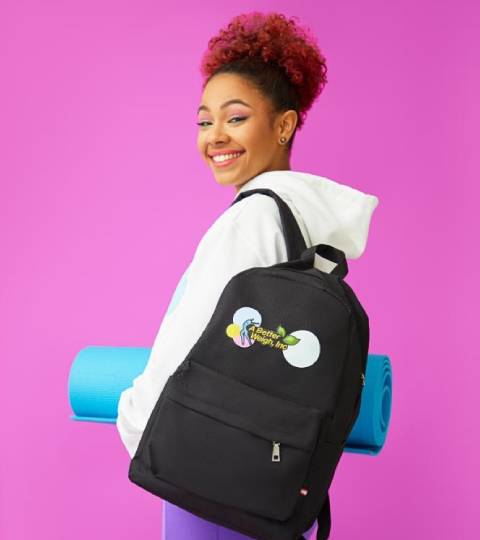 Because the injection is delivered into the muscle and not the vein, it's virtually pain-free (comparable to a small pinch). The comprehensive formula in the Lipo-Ignite® injection means that this program is simpler and quicker with less medication to keep track of. One injection per week, given by our skilled nursing staff is all that's needed (or one injection every 3-4 days for accelerated results).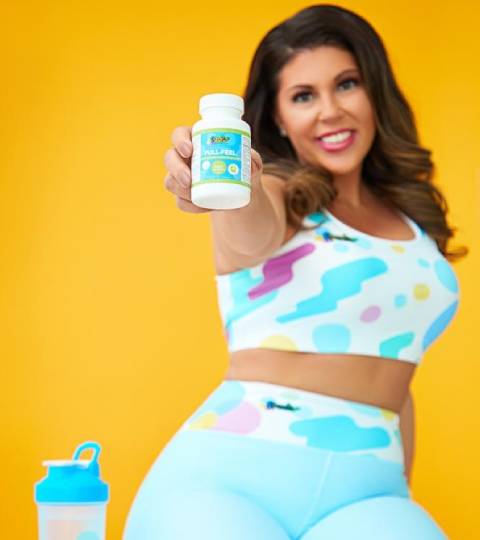 Today, hCG is used in both men and women alike to accelerate weight loss in people who need to lose 20 pounds or more. Unlike estrogen or testosterone, hCG is not a sex hormone, and therefore has no effect on gender traits. For best results, we'll provide you nutrition counseling to help you reduce calorie intake and enhance the effects of the injection. Most patients find reducing their calories to be easy on this program, since hCG modifies appetite by helping you to feel full over long periods of time. Due to the considerable weight loss potential from hCG injections, this program is a great fit for those struggling with mobility issues. No physical activity is required to be successful, only a reduced calorie intake made manageable by the injection itself.
LOSE 20 TO 40 LBS IN 6 WEEKS
Physician-Supervised And Clinically Proven
Our Elite Program leverages medical-grade hCG (human chorionic gonadotropin) to induce a dramatic weight loss response. hCG is a naturally-occurring hormone-like substance found in the human placenta. It first emerged as a weight loss agent in 1954 when its effects were studied by doctor A. Simeons whose hCG method grew a cult-like following.
hCG exerts its mechanism of action on the hypothalamus, the small area of the brain that controls appetite, satiety, and various aspects of metabolism. It works by commanding the hypothalamus to shift the body from storage mode into fat-burning mode.
Physician-Supervised And Clinically Proven
Our specially formulated Crave-X capsules are manufactured in an FDA-approved laboratory with only the finest pharmaceutical-grade components. It contains 5-HTP, which can be purchased over the counter, but it is not effective alone. 5-HTP must be combined with carbidopa, a prescription medication, to be adequately absorbed.
hCG exerts its mechanism of action on the hypothalamus, the small area of the brain that controls appetite, satiety, and various aspects of metabolism. It works by commanding the hypothalamus to shift the body from storage mode into fat-burning mode.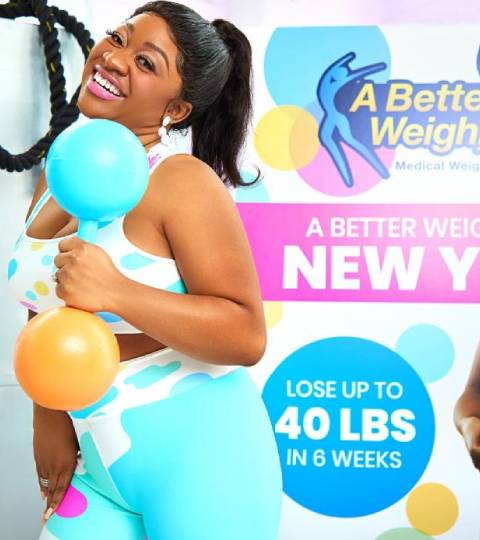 5-HTP is a precursor for serotonin, and it occurs naturally in the body. Serotonin helps to improve mood, calm anxiety and helps you sleep better at night. Most importantly, when serotonin increases, it makes us feel full, and when levels drop, we begin to feel hunger and cravings occur. Our unique formula will stop the drop of serotonin levels eliminating stress eating and craving sweets. This alone will make it easier for you to lose weight!
Crave-X is not like most appetite suppressants. It can be combined with other medication for increased weight loss or used alone to curb your appetite. It's also a great addition to our Lipo-Ignite injections. The proprietary blend in Crave-X has been proven effective in numerous clinical studies and has been endorsed by many doctors worldwide. Crave-X helps to balance your serotonin levels, preventing you from overeating due to stress; it helps you stay in control of your appetite and your life.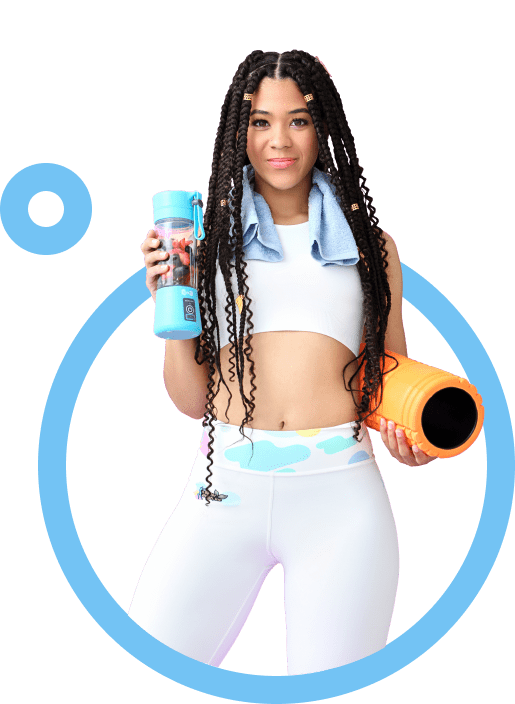 Approved in 2021 by the FDA for chronic weight management in obese/overweight adults, this injection has been described as a "game-changer." "We have not seen this degree of weight loss with any previous medication," said Dr. Timothy Garvey of the University of Alabama at Birmingham. According to data from trial results, more than 50 percent of trial participants lost 15 percent of their body weight, and anywhere between a third and 40 percent of participants lost 20 percent of their body weight. The public realizing that obesity is a disease is an important fact when it comes to attitudes regarding obesity and weight loss. According to Dr. Garvey, "Many people among the lay public and many health care professionals as well think about obesity primarily as a lifestyle choice, even today, despite our scientific understanding of obesity as a disease. That's why I think these trials are important."
Part of a class of medications called GLP-1 receptor
agonists, Semaglutide increases insulin secretion, which is
good for diabetics. But in higher doses, it acts on centers
in the brain and suppresses appetite. Used in conjunction
with diet and exercise, Semaglutide helps patients stick to a
reduced-calorie diet, enhancing the weight loss process.
BPC-157 stands for Body Protection Compound 157, a
peptide chain. It is considered a synthetic, because the
peptide sequence does not exist in nature. However, it is
based on a protective compound present in the human
stomach. BPC-157 works by triggering the formation of new
blood vessels (angiogenesis). This may promote healing and
induce faster regeneration for cells.
The First Step is All it Takes
Let our team of weight loss experts show you how attainable successful results can be. Schedule your free consultation today!